Our business was formed by farmers from the clean, green Northern Rivers region of NSW.
We're owned by NCMC Foods, which has been a farmer-owned co-op since 1933.
Our long heritage of red meat farming has allowed us to share some of the most tender, delicate tasting veal in the country.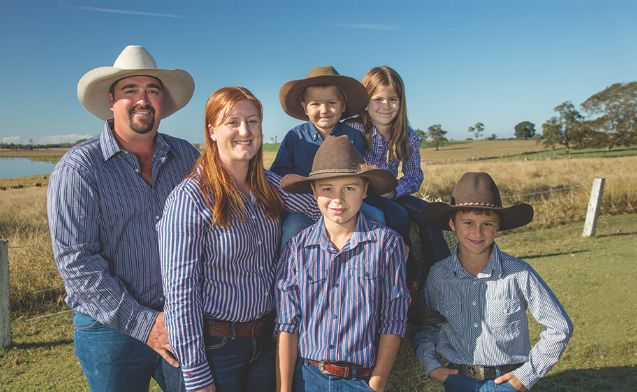 Our veal tastes better, and is better for you, when it's pure. That's why we care for the animals so closely, and our veal is free from hormone growth promotants.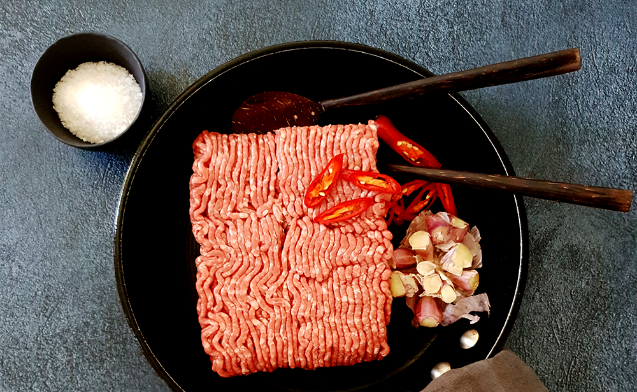 THE CARE OF AN OWNER-FARMER
As our co-op is made up of many Aussie farmers, taking care of our animals and respecting the land is a core part of our day to day business. Our cattle are fed a highly nutritious diet and their welfare informs all that we do.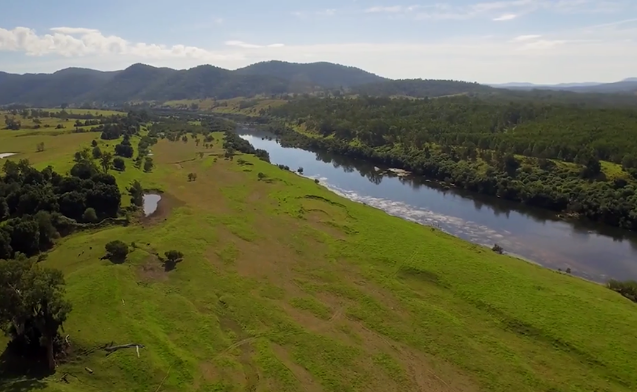 REDISCOVER A
COOKING CLASSIC